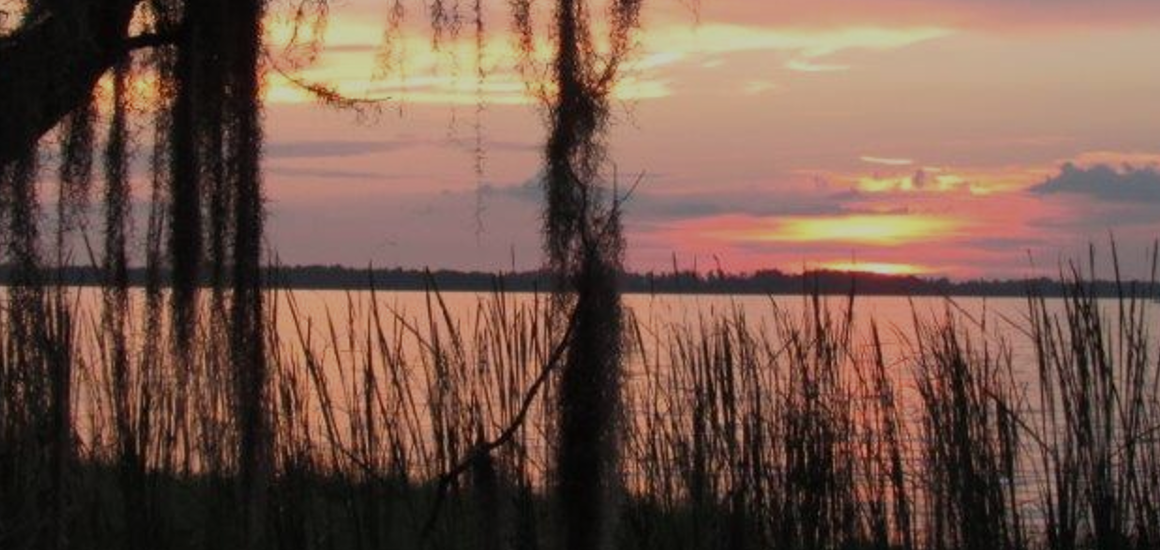 Quality
Legal Services
At the Law Office of Anita Geraci-Carver, P.A. you
will receive personalized attention from a knowledgeable
and experienced attorney who is accessible and responsive
to her clients.
Contact Us



Real Estate Development
Anita has broad experience in land use regulation and project permitting before local government..


Read more



Real Estate Law
Anita provides clear, practical advice to help clients in real estate matters, whether it involves a simple residential lease, or real estate litigation.

Read more



Real Estate Title & Closing Agent
The firm represents sellers, buyers and lenders in residential and commercial real estate transactions.


Read more
Governor Rick Scott Appoints Anita Geraci-Carver
On March 31, 2017 Governor Rick Scott announced his appointment of Anita Geraci-Carver to serve on the 5th Circuit Judicial Nominating Commission. She was one of 31 appointments to fourteen Judicial Nominating Commissions in the State of Florida. She fills a vacant seat and is appointed for a term beginning March 31, 2017, and ending July 1, 2018. Circuit Judicial Nominating Commissions are responsible for providing the Governor of Florida with a list of possible appointments to serve as a circuit or county court judge. The 5th Circuit includes Lake, Sumter, Marion, Hernando and Citrus counties.
Located in beautiful South Lake County, the Law Office of Anita Geraci-Carver, P.A. built its foundation through relationships with existing and former clients, trusted professionals, fellow attorneys and lenders who have experienced quality legal services and a high level of satisfaction. The firm was established by Anita, a native of and resident of south Lake County, to maintain values and traditions of a small town practice in an ever-growing community.

Law Office of Anita Geraci-Carver, P.A.
1560 Bloxam Avenue
Clermont, FL 34711
Phone: 352-243-2801
Fascimile: 352-243-2768
To speak with Anita or one of her Legal Assistants about your legal questions, please call us at 352-243-2801 or Schedule a Consultation online.